Some Days...!
Some days are more comfortable than others when it comes to fishing. Recent trip in Southern Utah.
Great picture and so true.
"I don't need a friend who changes when I change and who nods when I nod, my shadow does that much better."  Plutarch
Lol, did it start out nice and sunny? Usually what happens when I go and ends up like that.
i spend a lot of time searching for faceshots and whiteroom immersion
just not with cork in my mouth ;}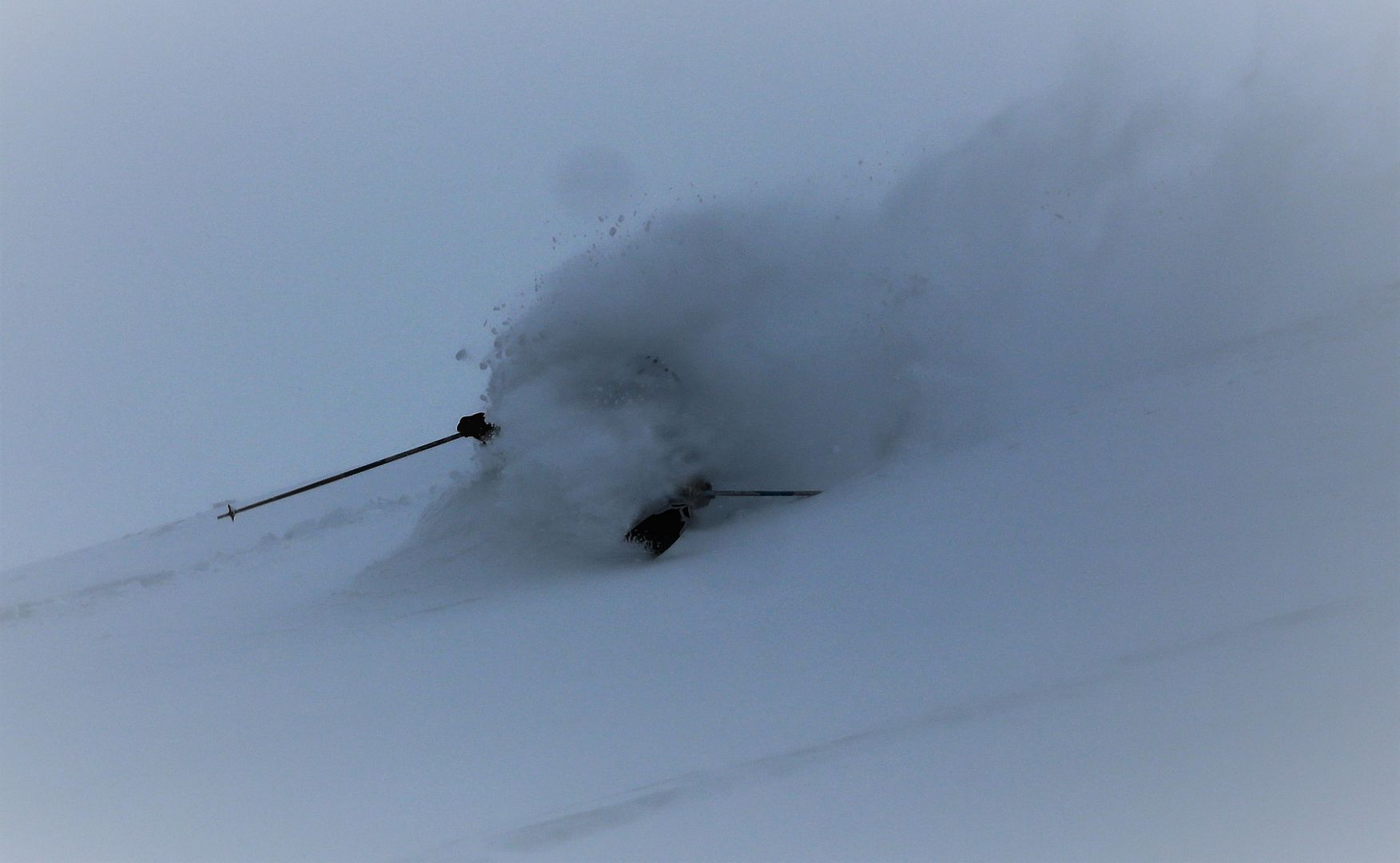 both i and the snow dog fur kid approve of this message
and put me in the i enjoy your quality photography efforts and originality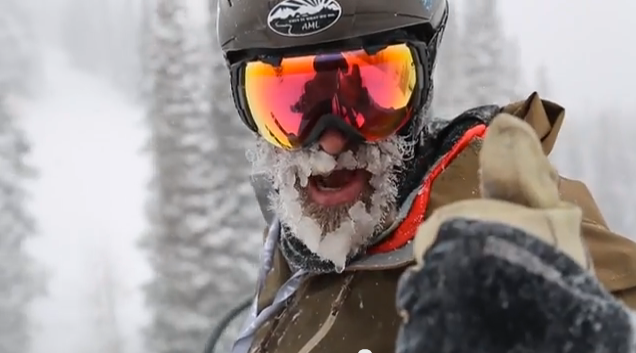 "I have found I have had my reward
In the doing of the thing" Halden Buzz Holmstrom
Just what the doctor ordered,,Right?

Keep it coming!
The rest of the story is that I finally got fed up with frozen fly line and ice packed guides. So I broke out my jigging rod and caught this bruiser. Then called it a day and went home.
Users browsing this thread: 1 Guest(s)